Open Health Hub's mission
We aim to reduce the administrative burden on healthcare professionals and save them valuable time. That's why we've developed a platform in collaboration with healthcare professionals and patients, enabling them to exchange digital information. Secure and user-friendly. By using questionnaires and home measurements, more time is available for meaningful conversations during consultations, allowing patients to take control of their own health.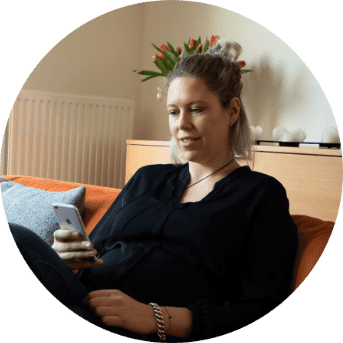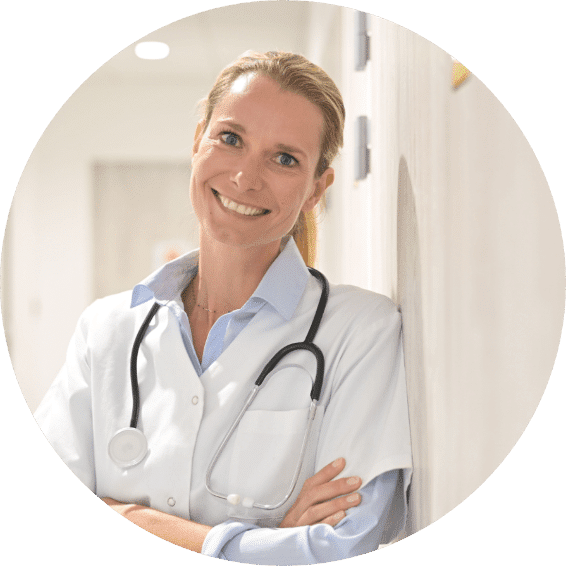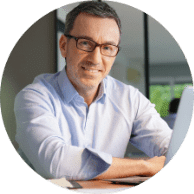 We stand by these values
These principles shape our actions and reflect what truly matters to us.
"In no way should a medical questionnaire ever be visible to anyone else. That privacy is completely watertight at Open Health Hub."
Start using digital medical forms today
Would you like to implement digital medical forms and home measurements within your medical department or healthcare organization? Let us know which form you would like to start with, and we will show you how you can experience its impact within just a few weeks. Book a demo.